Integrated Pest Management, Inc. provides professional use pest control products to the public for all the do-it-yourselfers out there. Like an old-time hardware store, our retail store, located at 1118 E Hwy 90A in Richmond, TX, is a place to come in and get free, friendly advice about your pest control concerns. As the only retail store in the area for pest control products, we take great pride in our extensive, expert knowledge of the products and the processes of pest control.  Come in, pick our brains a bit, and we'll do our best to help you with your pest control needs!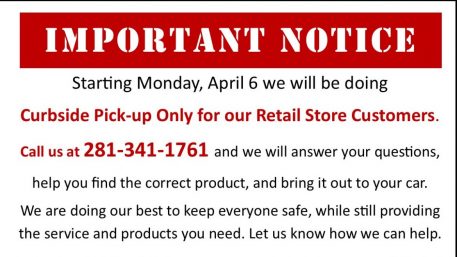 Take a quick tour around the inside of our retail store. You are always welcome to stop by, look around and ask questions.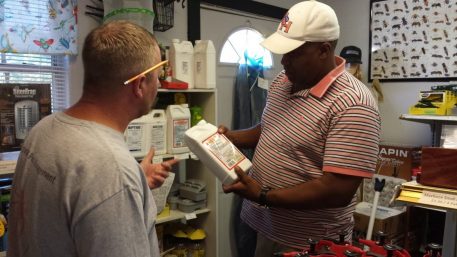 When you stop by the store you'll always be greeted by a friendly face ready to help you in any way we can.